Welcome to the Superpower of Self-Compassion, a free course including...
Journal Prompts, Exercises & Mindful Reminders
Develop self-compassionate habits and directly apply the learning. Module-specific worksheets include:
Journal Prompts... for purposeful self-study.
Mindful Reminders... to integrate mindfulness into your life.
Exercises... to deepen your experiential learning.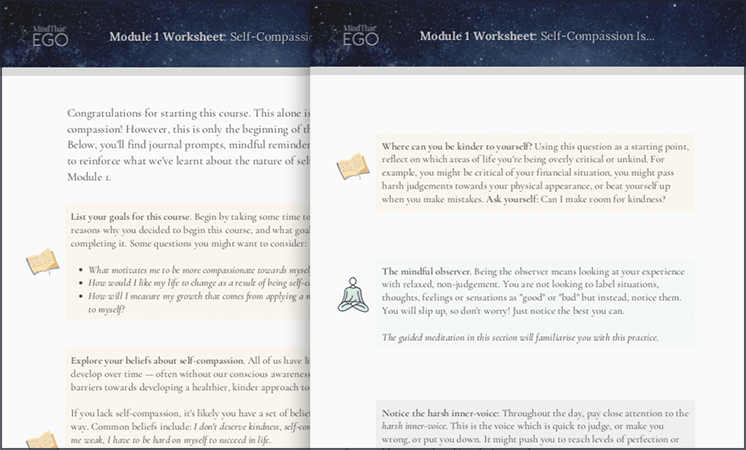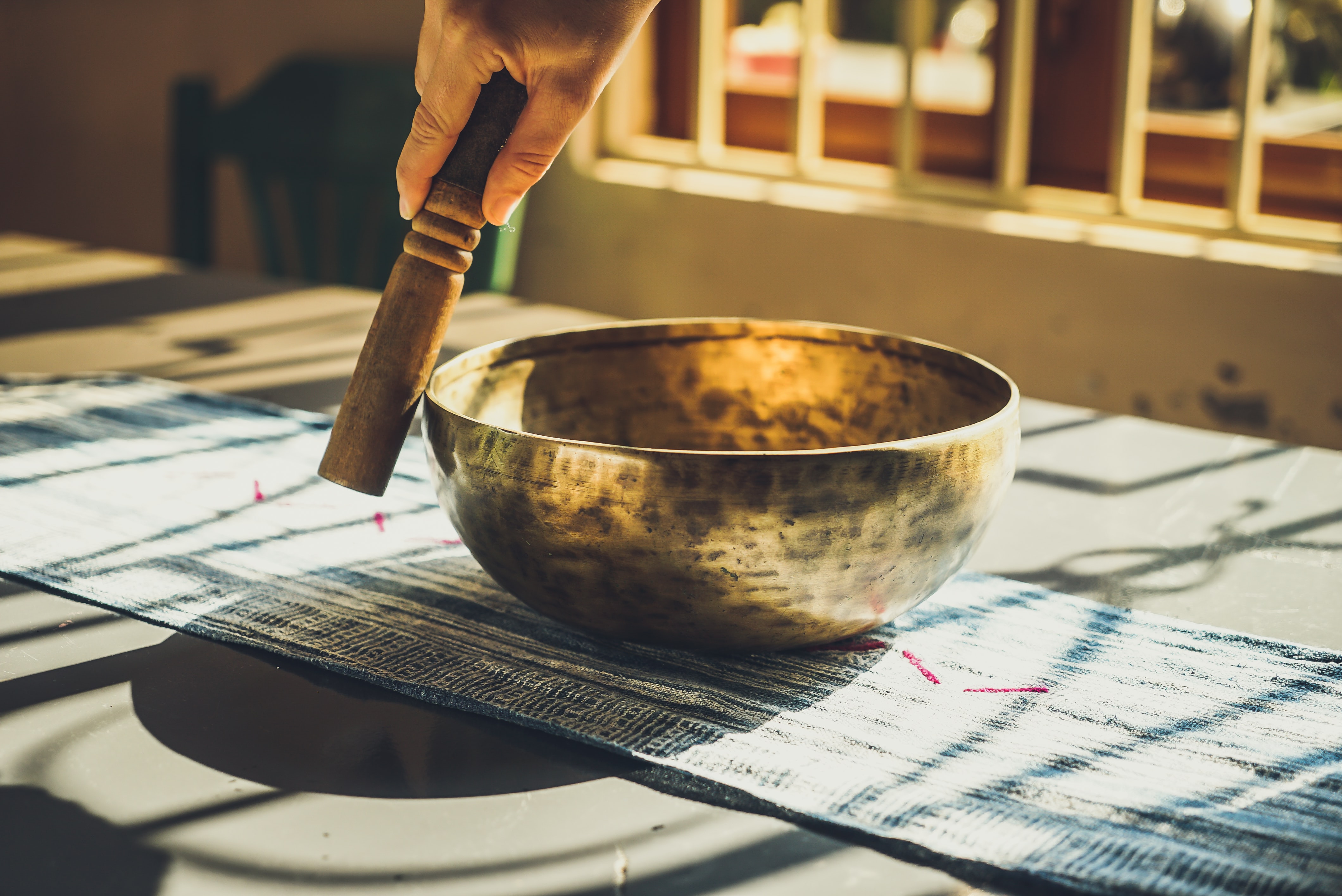 Guided Meditations
Exercises for heart, as well as mind. Learn how to cultivate compassion and open-heartedness, with five mindfulness-based meditations recorded exclusively to enhance the course learning. Download to listen in your own time.
2 Hours Of Video Lectures
Bite-sized video lectures and themed modules designed for digestible and easy-to-follow learning.
Progress at your own pace, either step-by-step or a Netflix-style binge, with each module building upon the last.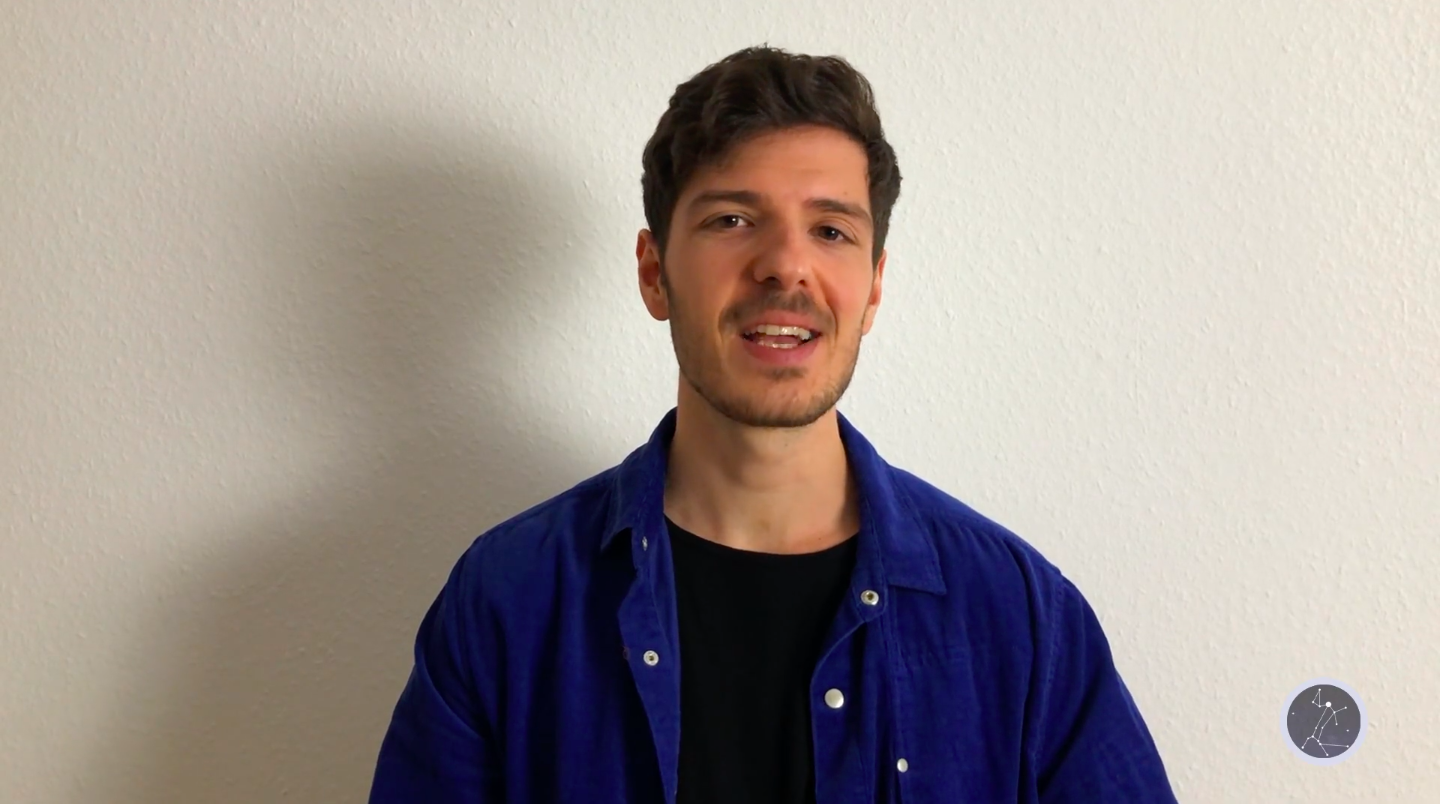 Watch the video for the Superpower of Self-Compassion course overview:
Check out the full course outline below: